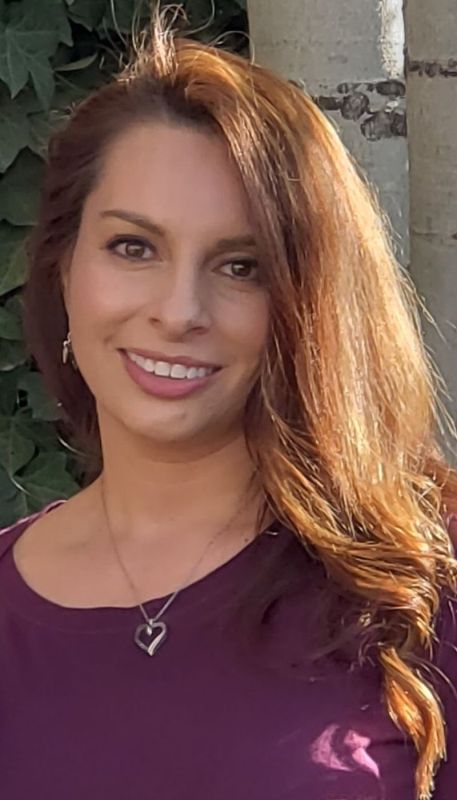 Antoinette Armijo-Rougemont is on board at BDD and jumped into finance training, and a BDD plant tour provided by Bernardine and myself this week.
Antoinette is a Santa Fe native who comes with extensive job experience, including City, County, State and Federal-U.S. Department of Interior, National Park Service experience. She has managed budgets for 20 years, and supervised employees.  She also served over nine years in the NM Army National Guard.
Antoinette oversaw Santa Fe Tourism's multimillion dollar budget as the Fiscal Administrator for the past seven years.  She created policies and procedures, participated in audits, and assisted in computer software implementation in addition to all finance and procurement duties.
She was the Accountant at Municipal Court for seven years prior to working in Tourism.  At Santa Fe County, she worked for the County Attorney's office, and was the Compliance Officer for Youth Development Program for juvenile corrections.
Antoinette holds an MBA and a BS in Business Administration, as well as an AA degree in Southwest Studies. She is also a Notary Public.
Antoinette is married, has raised two daughters, and volunteers with NJROTC, Santa Maria de la Paz Catholic Church, and the SF Fiesta Council in her free time.
Antoinette looks forward to learning BDD's complex accounting system, drinking water processes, and working with the BDD Board and staff.
Welcome Antoinette to the BDD family.