About the BDD
The BDD provides a safe, reliable and sustainable source of excellent drinking water for the City of Santa Fe and Santa Fe County. The BDD improves the regional water supply under drought conditions, replaces current groundwater pumping that cannot be sustained, and makes a drought reserve possible.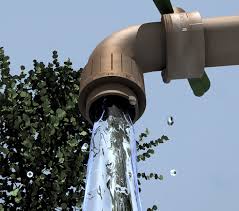 In May 2011, after nearly a decade in development, the Buckman Direct Diversion Board (BDD) assumed responsibility for the day-to-day operations, management and maintenance of the Buckman Regional Water Treatment Plant (BRWTP) and facilities. During the severe drought experienced by Santa Fe from the late 1990s to 2002, the City of Santa Fe and Santa Fe County designed a sustainable water supply project to help protect our region from running out of water during a drought. Despite ongoing, very successful water conservation programs, the Santa Fe region did not have enough reliable and sustainable drinking water to meet the growing needs. Creating the BDD provided a fourth source of water, improving the regional water supply under drought conditions, allowing groundwater to recharge, and making a drought reserve possible.
Economic Benefits
Major Economic Benefits
During the economic downturn, the BDD has provided more than $350 million in construction economic benefits and generated more than 500 jobs per year during design and construction. Local gross receipt taxes generated over $35 million in revenue for Santa Fe County and the state. The 31 professional employees who manage, operate and maintain the BRWTP and facilities generate nearly $3.4 million in annual payroll and benefits in the BDD's first full year of operation.
Careers
Specialized Training and Certification – A Partnership with Santa Fe Community College In October 2010, certified operators began a full-time training and internal BDD certification program. The BDD has formed a training partnership with Santa Fe Community College (SFCC) to help create ongoing training skills and certification programs for New Mexicans as well as encourage local residents to consider a career with the BDD. The BDD works to create a 'grow our own' pipeline of interested young SFCC graduates who may choose to stay in New Mexico to pursue a career in water systems operation and management.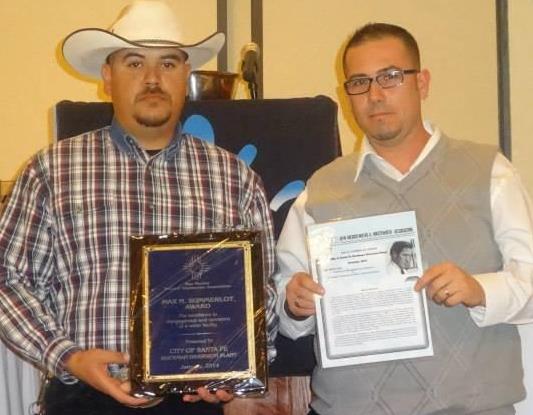 For information on the SFCC's Water Technology courses and coursework guidelines, contact the SFCC at
www.sfcc.edu
or 505-428-1388. For information on positions with the City of Santa Fe's Public Utilities, Water Division or BDD, contact the City of Santa Fe's Human Resources Department at
www.santafenm.gov
or (505) 955-6602. All positions and internships are hired through the City of Santa Fe's HR Department.
BDD Current Job Postings
Careers