Buckman Direct Diversion is managed under a Joint Powers of Agreement between the City and County of Santa Fe, and manages the water rights portfolios for the City, County and the Las Campanas neighboring community that are diverted out of the Rio Grande.  The Buckman Direct Diversion Board is made up of 2 City of Santa Fe Councilors, 2 Santa Fe County Commissioners, an At Large Citizen member and an Alternate Citizen member, plus 2 representatives from the Las Campanas Community.
Under the Joint Powers Agreement for the BDD Project the City of Santa Fe and Santa Fe County, agreed upon in March 2005, the BDD Project Board is responsible for:
Diverting, treating, transmitting and delivering surface water by means of the BDD Project to the City and County and Independent Water Systems in accordance with respective diversion allocations and delivery demands;
Managing the Owners' Consultant Contract and supervising the performance of the Owners' Consultant;
Entering into the Design Build Contract and supervising performance of the Design Build Contractor;
Entering into the Project Management and Fiscal Services Contract and supervising the performance of the Project Manager; and
Entering into the Facility Operations and Procedures Agreement with Las Campanas.
The BDD Project Board's authority and duties do not encompass:
The distribution of water to customers;
The assessment or collection of water charges;
The regulation of water use by customers or the ownership;
Acquisition or permitting of use of water rights or contract rights.
For more information about the BDD Board, visit the Intergovernmental Agreements section.
Board Members
(Edits in progress)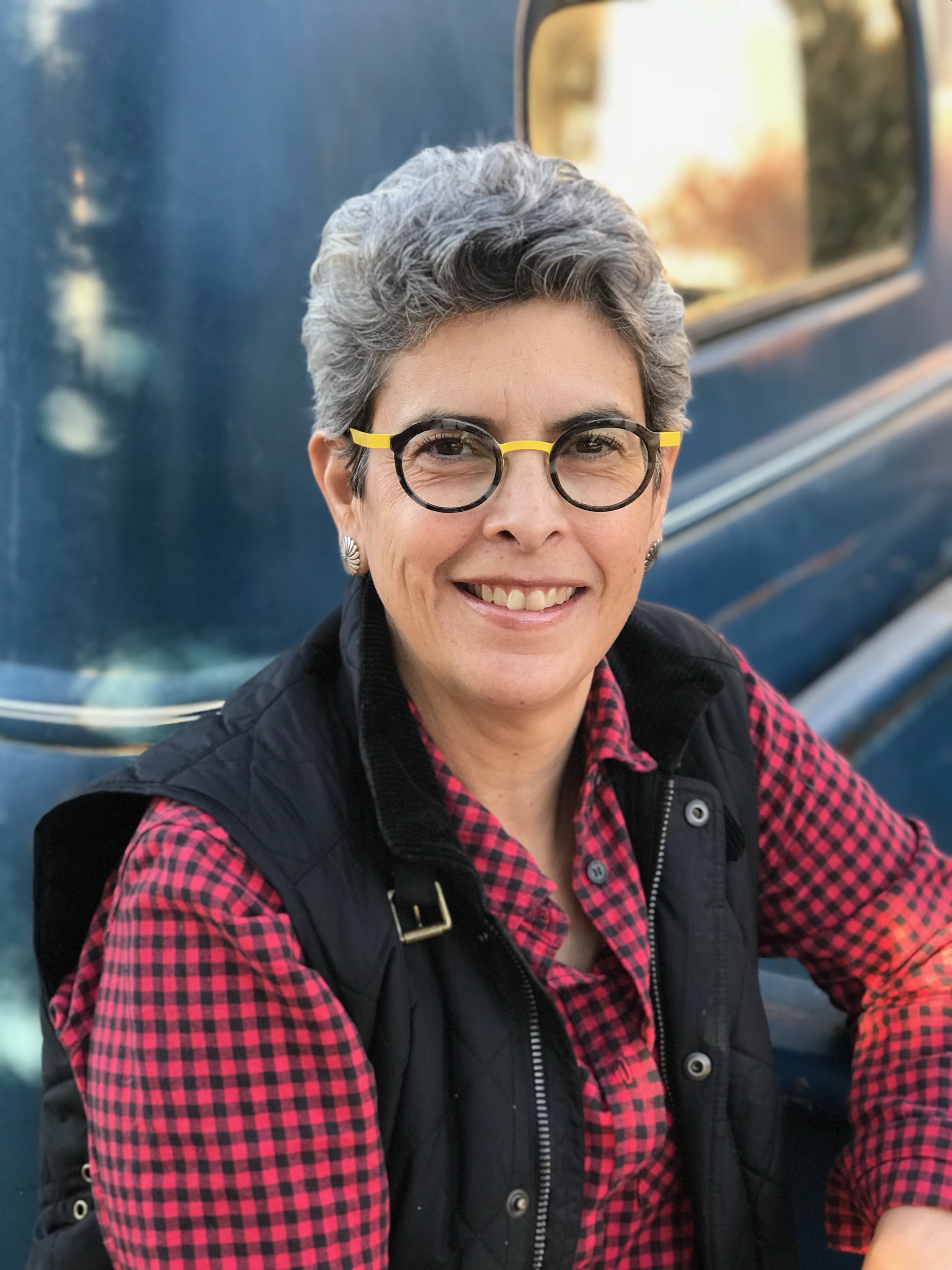 Carol Romero-Wirth
BDD Board Chairperson – 2022
BDD Board Vice Chair – 2021
BDD Board – January – 2020
City Council, District 2
Email: cromero-wirth@santafenm.gov
Phone:  (505) 955-6815
Public Policy, MA from Lyndon B. Johnson School of Public Affairs, University of Texas at Austin
UNM Law Degree, admitted to the New Mexico Bar in 1998
Political Science, BS, Colorado College

Committees: 

Carol has served on non-profit boards including the Santa Fe Community Foundation, Literacy Volunteers of Santa Fe, the Wood Gormley Elementary School PTC, Breakthrough Santa Fe, Santa Fe Prep School and the Santa Fe Chamber Music Festival.
Over the last thirty years Carol's work has focused in public policy, government and politics; served as a commissioner on the City Charter Review Commission, and was the first associate director at Think New Mexico.  She has also worked as a public policy consultant on water, environment and sustainability projects, drafted bills for the New Mexico Legislature and staffed the Legislative Council Services.
Carol's New Mexico roots go back generations from Mora, New Mexico.  Carol and her husband, Peter, raised two children in Santa Fe.

Anna Hamilton
BDD Board Vice Chair – 2022
BDD Board Member – March 2020
BDD Board Chairperson – March 2017
Board of County Commisioners, District 4

Chair, City of Santa Fe Finance Committee

Phone:  505-986-6319
Anna has a biology degree from John Hopkins University, Masters in Aquatic Biology and received her PhD in Aquatic Ecology from UNM.  She has a passion for learning about the environmental impact and climate change on rivers, estuaries and wetlands. She has served as the President of the Greater Glorieta Mutual Domestic Water Consumer's Association to maintain reliable delivery of water to that area. She coordinated funding and infrastructure upgrades for the rural consumers of Santa Fe County in Glorieta. Dr. Hamilton serves on the Santa Fe County's Water Policy Advisory Board to continue to keep apprised of the changing water policies for Santa Fe County. Dr. Hamilton is also a certified wildland volunteer firefighter for the SFC Glorieta Pass Fire & Rescue district.
Besides sitting on the BDD Board as an active member, Dr. Hamilton sits on the SF Solid Waste Management Authority, SF County Investment Committee, North Central Economic Development District Committee and the SF County Capital Improvement Advisory Committee

Renee Villarreal
In a four-way candidate race for an open seat, Renee Villarreal was elected to the City Council in March 2016.  She is a native of Santa Fe and multi-generational New Mexican, and is deeply committed to community work centered on equity, social and gender justice, and self-determination. She has a Master's degree in Community and Regional Planning from the University of New Mexico, and worked as a Community Planner for Santa Fe County over seven years, advocating for traditional and indigenous land-based communities. Renee also has extensive experience working in the nonprofit and philanthropic sector, serving in a program director capacity for over seven years, and has a strong sense of statewide and municipal issues affecting underserved and marginalized communities. Currently she works as the Program Co-Director for NewMexicoWomen.Org, the only program and fund in New Mexico that works to advance opportunities for women and girls statewide.
Since elected, Renee has sponsored or co-sponsored policy measures and worked on community issues with an eye towards social equity, inclusivity, government transparency, and fiscal accountability.  Since 2016, Renee has served on the Finance Committee, Public Works/Land Use Committee, Public Utilities Committee, Solid Waste Management Agency Board, the Mayor's Youth Advisory Board, and is chairwoman for the Community Development Commission.
Anna Hansen
BDD Board Chair – March 2021
BDD Board Vice Chair – March 2020

BDD Board Member – March 2017

Board of County Commissioners, District 2, Vice Chair

Email:  ahansen@santafecountynm.gov
Phone:  505-986-6263
Santa Fe River Commission
Council on International Relations
Conservation Voters of New Mexico
Sierra Club Member
Santa Fe Watershed Association
Commissioner Hansen was elected to the Santa Fe Board of County Commissioners in November 2016.  She has served as a Commissioner on the Parks and Open Space Advisory Commission from 2007-2015.  Anna served as board member and Chair for the New Mexico Board of Acupuncture and Oriental Medicine for 3 years.  In addition, she served as Chair and member of Concerned Citizens for Nuclear Safety (CCNS) from 1999 to 2004.
Ms. Hansen established Dakini Design & Photography LLC in 1984.  She worked as Director Community Building and Development for the sustainable residential area of Oshara Village from 20014 to 2010. In 2009, she helped establish Green Fire Times as the art director.
Amanda Chavez

JC Helms, PhD
Citizen At-Large BDD Board Member – March 2016

SF County Water Policy Advisory Committee
Email: westernservices@msn.com
President, New Mexico Companies, LLC
Harvard College, BA
Eberhard-Karls Universitaet-Germany, Fulbright Scholar
Harvard University, PhD
Mr. Helms grew up in Santa Fe, New Mexico and has lived the past 27 years in Santa Fe and Albuquerque.  He has a great interest in water issues for the Santa Fe community.
He currently runs his own business New Mexico Companies, which offers both residential and commercial construction, in addition to building affordable housing options for the Santa Fe Community.  He has 43 years of construction and development industries experience, mainly in the Southwest, but has traveled worldwide with contract development ventures for corporations such as Western Services Construction, Hunt Building Corporation, Gerald D. Hines Interests, General Electric, Litton Industries, Rockwell International, Development Corporation, Knight, Frank, Rutley of London and Linbeck Construction of Houston and Iran, along with many other companies.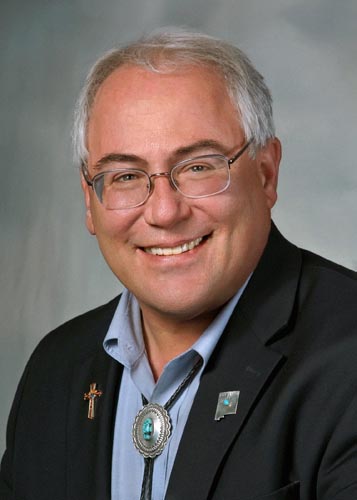 Peter Ives
Citizen At-Large Alternate BDD Board Member – March 2020

Email: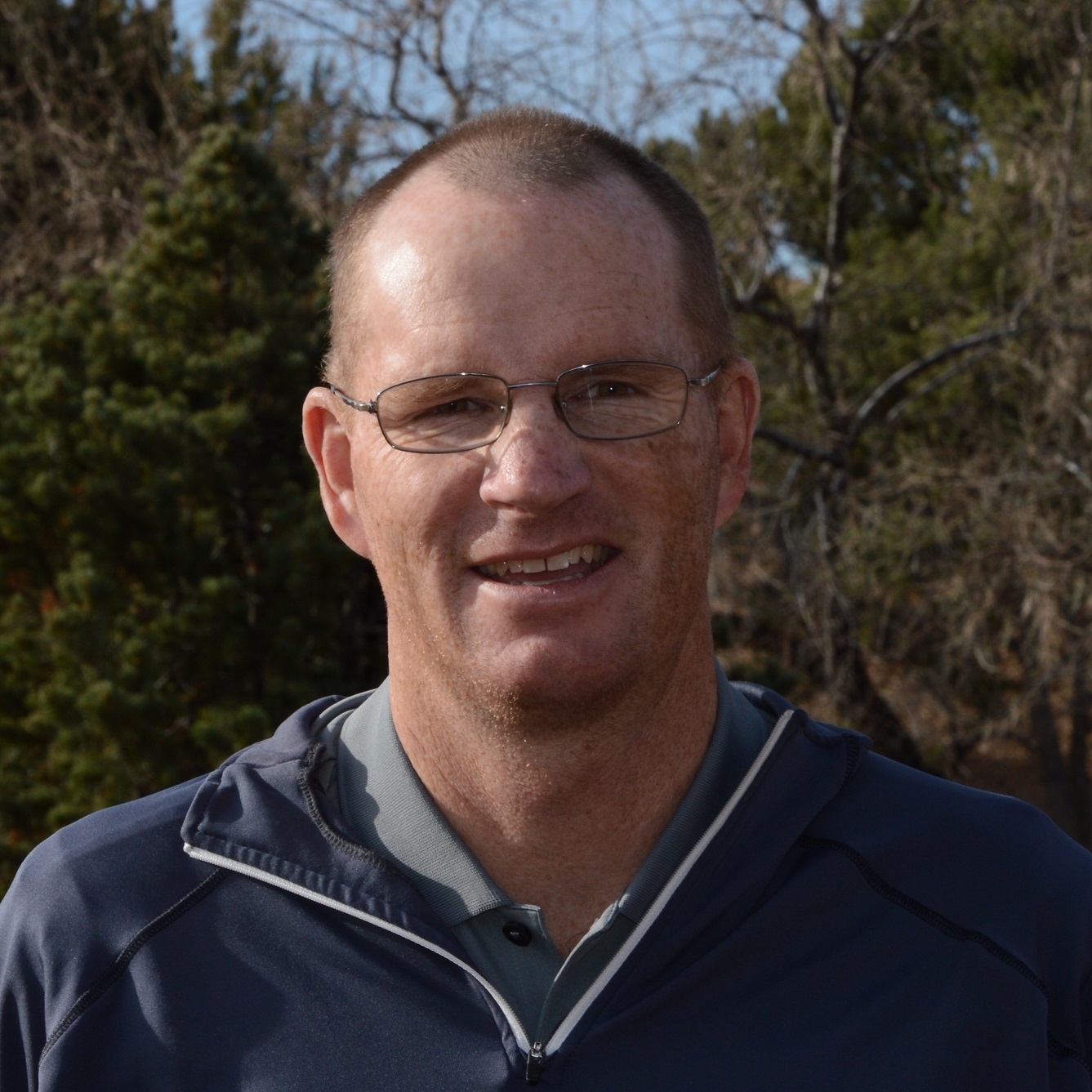 Tom Egelhoff
BDD Board Member – Las Campanas Representative – January 2017

Email: tegelhoff@clublc.com
Director of Agronomy at Las Campanas
Rutgers University, Graduate Professional Golf Turf Grass Management Program
Ohio Air National Guard Unit
US Army Reserve
Tom has a passion and particular interests in the environment, water quality and conservation, and birding sanctuaries.
Tom is a native of Columbus, Ohio. He graduated from Rutgers University in the Professional Turf Grass Management Program after deployment to Desert Storm with the Ohio Air National Guard. Tom has been a Golf Course Superintendent at the Club at Las Campanas since 2002. Under Tom's direction, he has focused on improving turf quality, and improving irrigation water distributions systems at the Club at Las Campanas. As a water conservation advocate, Tom has successfully managed over 150 acre feet of conserved yearly water usage at the Las Campanas golf course.
He has been involved with the BDD and water allocation as it pertains to the Club during the planning and construction phases of BDD since 2008.  Tom continues to work on a variety of water and habit conservation measures at the Club, and recently attained Audubon Cooperative Sanctuary certification at the Club at Las Campanas.
Jim Lightfoot
BDD Board Member – Las Campanas Representative – June 2020 

Email: