Environment
In 2001, the BDD Project was designed to provide a sustainable water supply for the area's projected 2010 customer population under existing climate conditions. It is important to note that effective water conservation has stretched this date forward about a decade to 2020.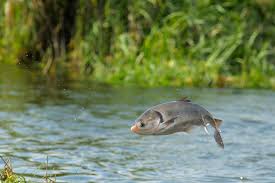 Water conservation has significantly reduced the Santa Fe area's per-capita water use since its peak in 1995. In fact, City of Santa Fe and Santa Fe County water customers have made our region a leader in water conservation and drought management, reducing demand by about 40% over the last decade. Current City use averages about 102 gallons per person per day, and County use is even less. The BDD Project fully supports continued effective water conservation, and recognizes that conservation is required by federal and state permits for the project. Water conservation alone, however, no matter how effective, cannot reduce water demand to a level that could be reliably and sustainably met from currently existing Santa Fe River and groundwater supplies. For more information on
City of Santa Fe water conservation programs
. The
San Juan-Chama Project
water delivered to the Santa Fe region by the BDD Project is an additional source of water; therefore, it provides additional protection from drought. Although climate change is expected to reduce stream flow and mountain snowpacks in the southwest, the Santa Fe region's water supply from the San Juan-Chama Project via the BDD Project should be more reliable than the supply in most New Mexico rivers. This is due to the Heron Reservoir storage that is used to "firm" the annual San Juan-Chama Project deliveries to contractors, the shortage-sharing provisions of the federal authorizing legislation and the high mountain source located just south of Wolf Creek Pass on the Continental Divide.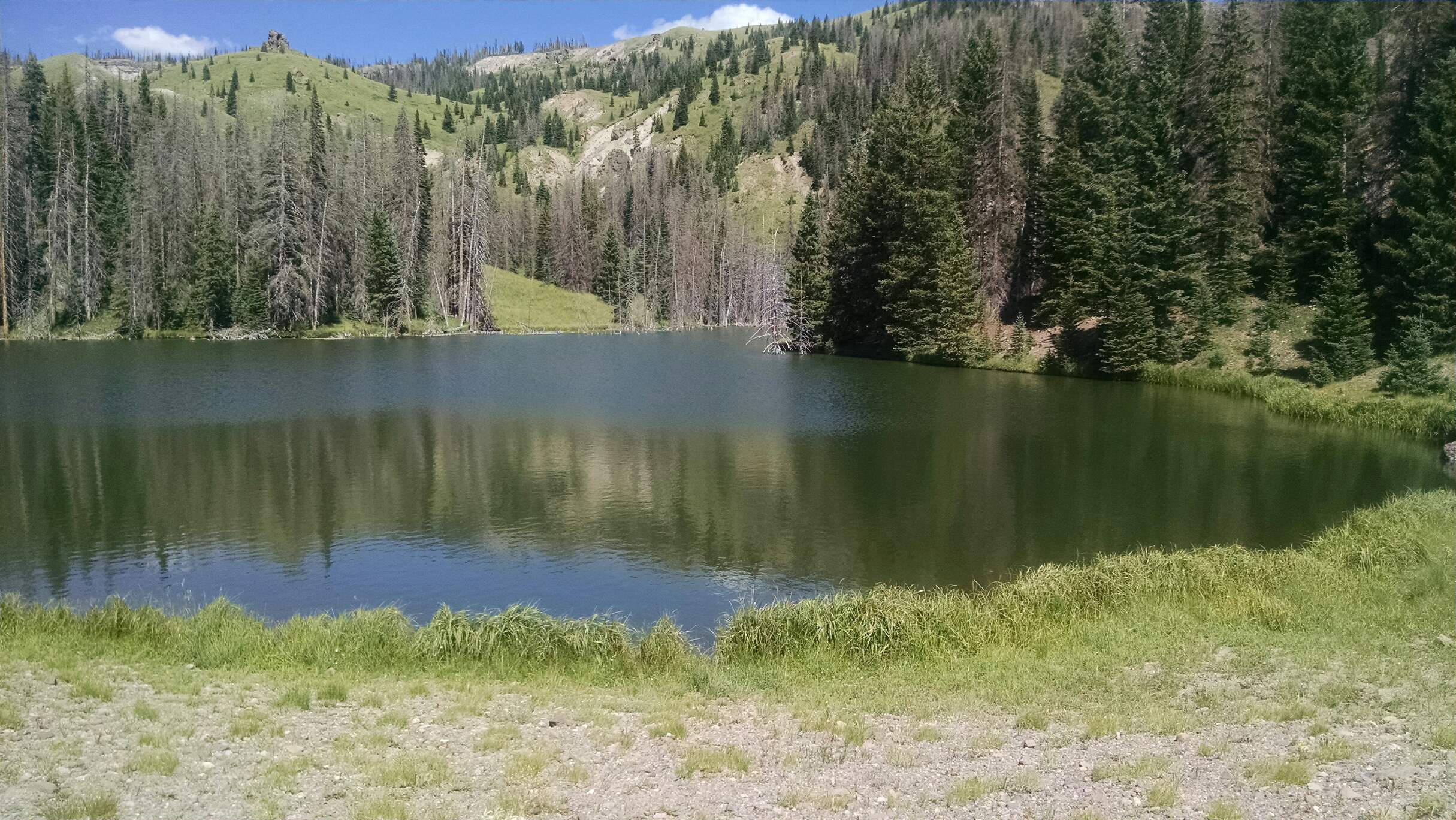 <class="aligncenter"> Rancho del Oso Pardo pond in the Chama Valley