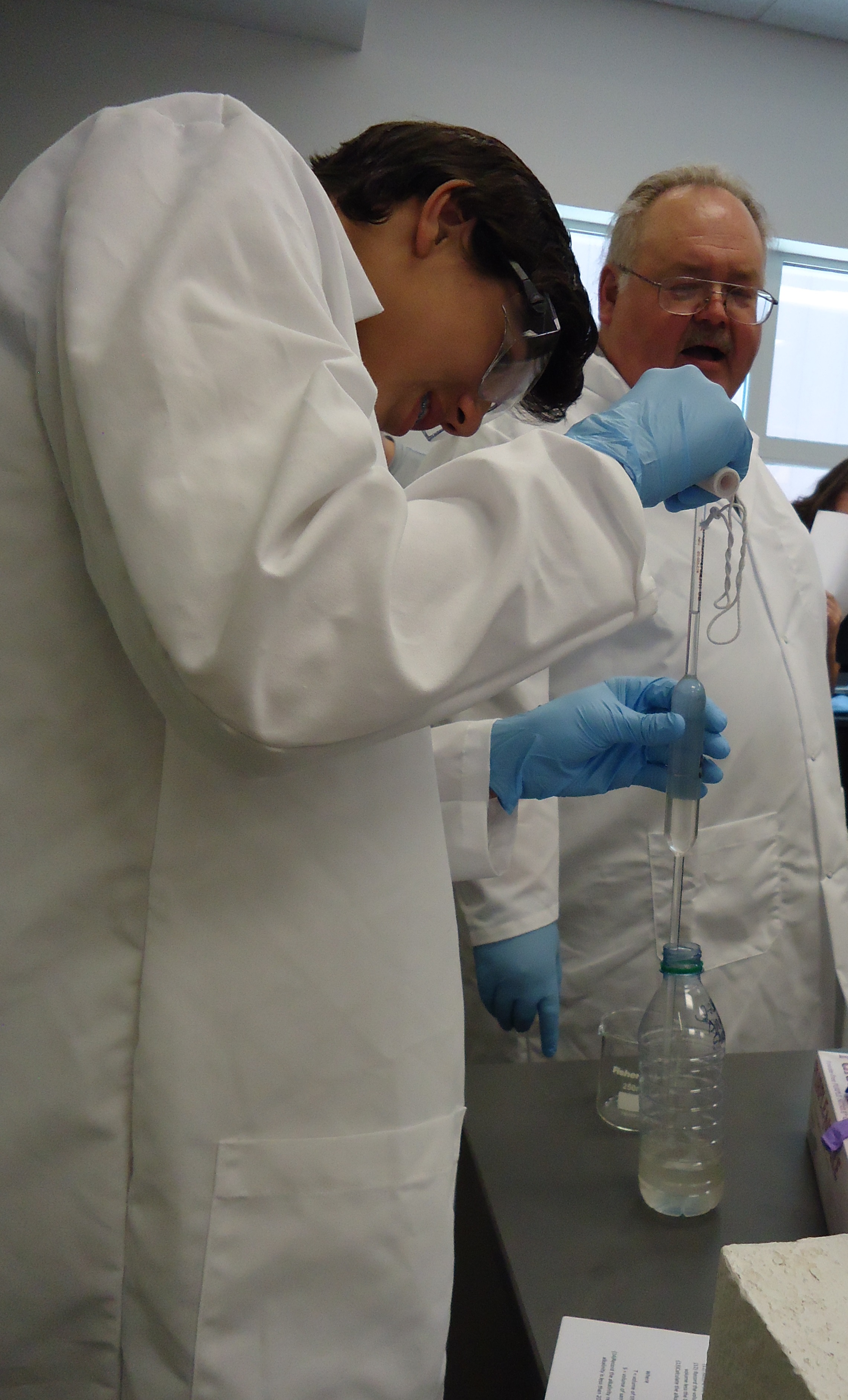 Buckman Direct Diversion values the importance of education and information for the community's residents, youth, visitors, and industry leaders.  Not only do we want to share the process of how we divert raw water from the Rio Grande for treatment of excellent drinking water for the community of Santa Fe, but we like to share interesting, innovative and cool resources from local, national and international partner organizations.
BDD partners with many other organizations to provide educational opportunities for school age children to leaders in the water industry. In addition to the educational outreach, events and tours we provide on request, we are continually looking to explore and share best practices that our friends and neighbors in water treatment, conservation, environment and wastewater reuse are creating or participating in, and showcase those opportunities for our BDD community.
For tours, BDD can customize your group's request, and can partner with the City of Santa Fe's Utilities department, Canyon Road Water Treatment Plant, Waste Water Treatment Plant, City Conservation's department, or community non-profit groups such as River Source for tours or additional educational resources. Tours are tailored to the group's age level from elementary school to college graduate studies, or professional level.
Our educational opportunities include:
BDD main facility plant tours
BDD Raw Water Delivery System and Plant tours
Simple water testing lab experiments
Speaker's resources for students, community groups, or water industry conferences
Internships
Community tours
Water treatment industry best-practices tours
Virtual online plant tour
YouTube video shares
Cool partner web links we want to share with you
Community events
---
City of Santa Fe Water Conservation
City of Santa Fe's usage plummets again! We're down to 90 gallons per person per day, and very proud of it!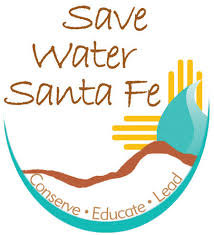 Save Water Santa Fe
  https://www.facebook.com/savewatersantafe
  https://www.instagram.com/savewatersantafe/
---
Denver Metropolitan State University
Water Wise Circa from Denver Water via Twitter:  How do you get students interested in water? With an amazing great performance from the Denver Metropolitan State University (MSU) theatrical students on the water cycle on YouTube and MSU online!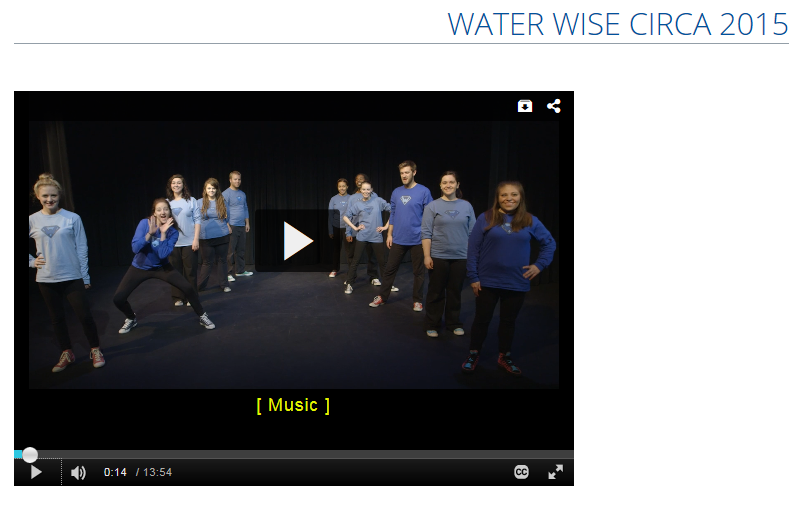 ---