By George McGraw Founder & Executive Director, digdeep.org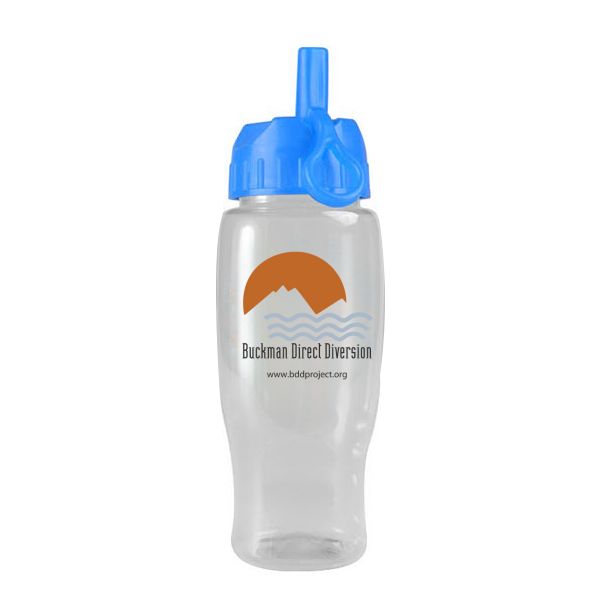 Today the United States celebrates Earth Day to support environmental protection and to praise recent efforts made for environmental preservation.
Water and environmental sustainability go hand-in-hand, so I thought I'd use today to (a) celebrate some of the amazing progress we've made in providing clean water to Earthlings and (b) to highlight some of the most pressing work left to do!
1. Over the past 30 years, the amount of water Americans use at home has remained constant, despite a steady population increase. Even with increased demand for food (agriculture, livestock, irrigation, etc.) Americans have been able to develop new habits and new tech to use water more intelligently.
2. In 2012 we met the Millennium Development Goal for water, reducing by half the amount of people worldwide without access to a safe, reliable source of clean water. Between 1990 and 2010, over two billion people achieved access for the first time.
3. Finally, technology is democratizing the hard work of water testing and purification. Two of my favorite new technologies are the Aquagenx Compartment Bag — a portable water quality testing kit that doesn't require an expensive equipment or degree, and The Lily Pad, a solar water purification bag.
Over two billion people worldwide are fighting for basic access to water and sanitation, some of them right here at home. Earth Day seems like the perfect time to focus on three challenges here in the American South West.
1. Rural residents of San Lucas, CA (just an hour north of Pebble Beach) have been drinking dirty water. Nitrate levels from agricultural fertilizers in the Salinas Valley have been leeching into the local water supply for the past 20 years. It wasn't until recently that the Health Department issued a statement recommending bottled water for drinking and cooking. But since that statement, little has been done to ensure safe and affordable access to clean drinking water for this low-income community.
2. Seville, CA is another low-income, predominately Latino community located in Tulare Valley. Water aquifers have been contaminated by agricultural runoff there too, including chemical fertilizers, animal wastes and pesticides used in nearby fields. As a result, local families have to shell out hundreds of dollars a month for bottled water in a place where the average yearly income is just $14,000. Communities like San Lucas and Seville usually lack the political clout or local funding to build new water systems on their own.
3. Finally, in Smith Lake, NM you'll find a community of 250 homes relying on a single truck delivering safe water from over 70 miles away. Residents have never had a tap or a toilet at home, and they only get about 6 gallons of safe water gallons per-person, per-day. Nation-wide 40 percent of Navajo Americans live without basic home access to water. (A problem DIGDEEP's Navajo Water Projectis helping solve).
Earth Day is the perfect time to celebrate just how far we've come in making clean water access a reality for all. But sometimes it takes thinking about how far you've come to realize how far you have left to go.
We're all in this together! Happy Earth Day.
This post was co-written by Matthew Jacinto, American Projects Fellow for DIGDEEP Water.